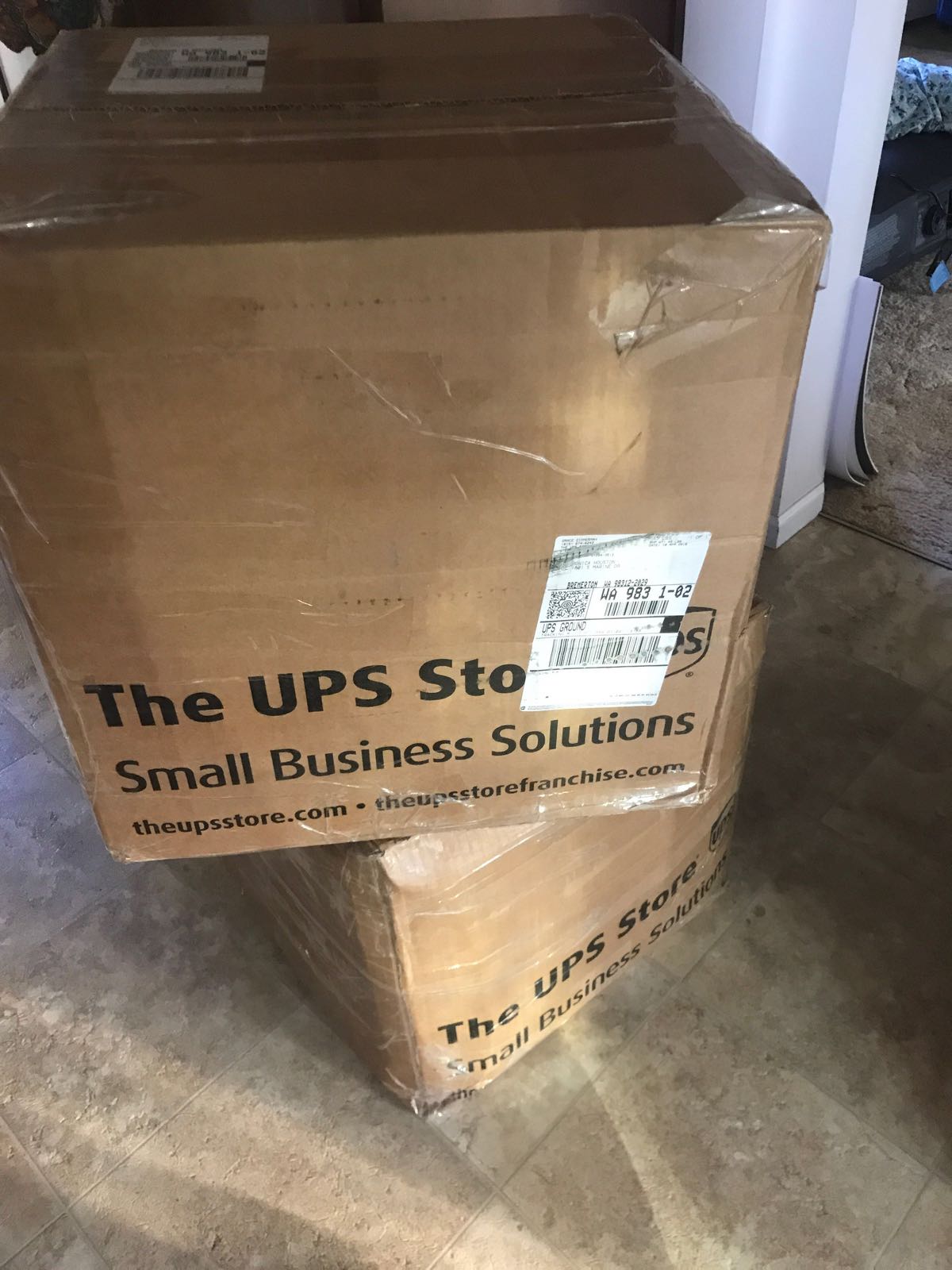 Last week, two giant boxes showed up
on my doorstep near Seattle, Washington. They were bursting with clothing.
Not only were there bomber jackets - there were about 200 neckties and bow ties that Alexander had squeezed in.
Considering that each piece is hand cut and hand sewn, the quality of the garments is incredible. I went over each piece with a lint roller to take of the spare threads, but other than that, I was happy with the quality. Each button was covered with fabric, providing a soft surface. The metal tags gave everything a touch of luxury, as I had hoped.
The one thing that I noticed that needed to be fixed was the button holes. I called Alexander and asked if he owned a buttonholer. He told me he didn't. Thankfully, I have one, and I had just ordered a ton of thread in every color of the rainbow (impulse purchase on Amazon). I'm going to devote this weekend to sewing a perfect button hole on each jacket that needs one.
Note: this part is a series about my experiences starting a fashion import business. Want buy some gorgeous African clothing (and at the same time, help save Rwanda's national parks?) The store is online at Umudozi.com.
You can help by following us on instagram, twitter, and all other social media as @umudozi.